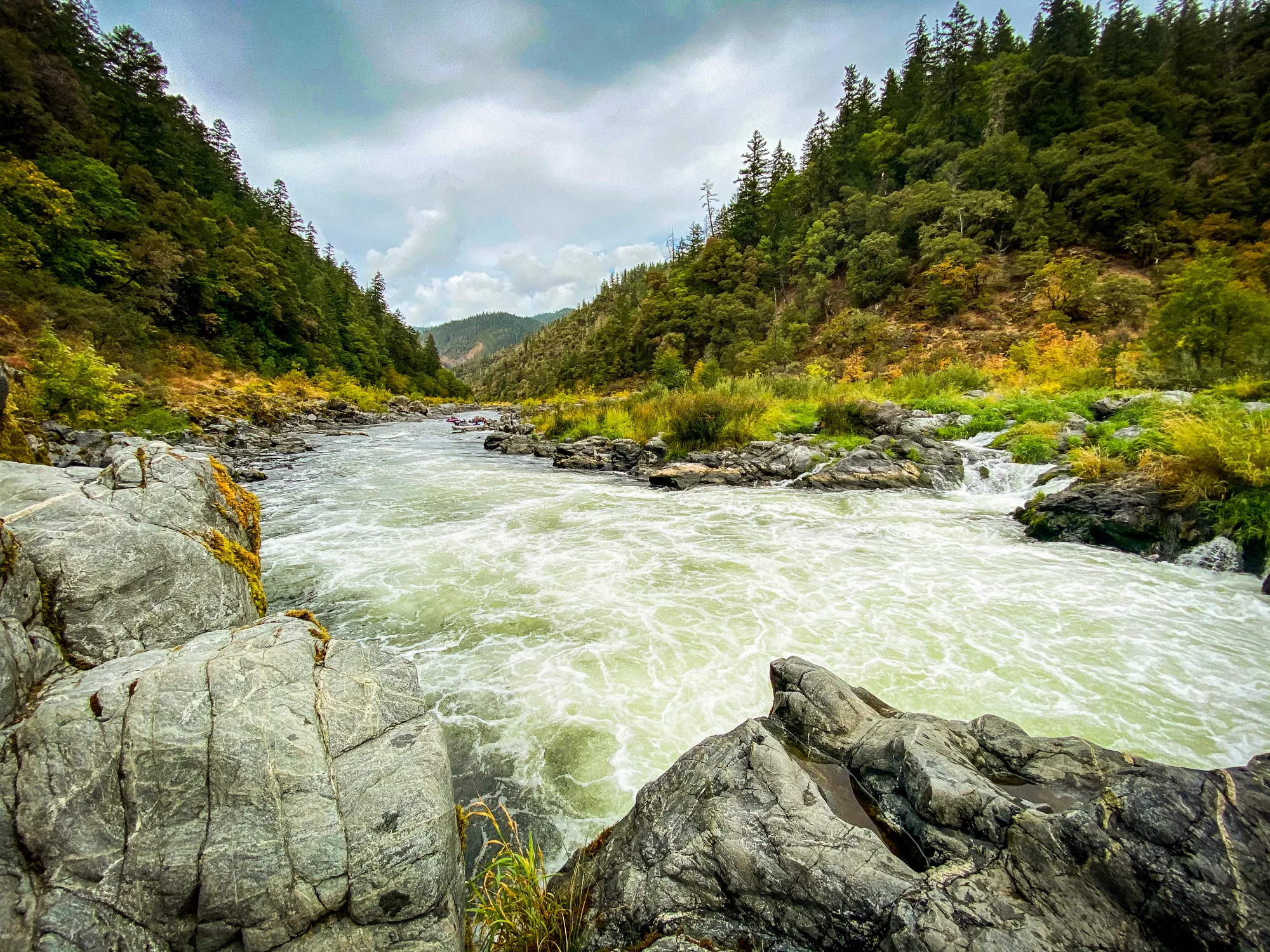 The Freeflow Podcast
a media project of Freeflow Institute
SEASON 1 | EPISODE 6
Nora Saks: On determination, documentation, and celebrating the underdog
4.9.2021 // PODCAST SEASON ONE
Today on the Podcast we feature Nora Saks, a reporter and documentarian based in Butte, Montana and the host and creator of Richest Hill – a podcast about one of America's most legendary Superfund sites. Producer Rick White met Nora for a walk along Silver Bow Creek in summer 2020 to discuss longform journalism, and the work of documenting the complex histories of communities with compassion, empathy, and dedication to the story. They discuss the heartbreak that can accompany full immersion into a story, affection for the underdog, and Atlantic salmon. Big thanks to Nora and to Montana Public Radio for sharing excerpts from Richest Hill.
The New Yorker has called Richest Hill a "must-listen" and one of the best podcasts of 2019, and in 2020 Nora was awarded the Daniel Schorr Journalism Prize.​ Nora was also an associate producer on SubSurface, Montana Public Radio's first narrative podcast about the threat of invasive aquatic mussel species. She served as a content editor and outreach intern with Threshold, a Peabody award-winning environmental podcast.
Nora earned her M.A. in Environmental Science and Natural Resources Journalism from the University of Montana, and an alumnus of the Salt Institute for Documentary Studies and the University of Toronto's School of the Environment. When she's not up to her ears in longform environmental justice stories, she moonlights as a volunteer music DJ on KBMF – LP Butte. Before falling head over heels for audio, she was an enthusiastic organic farmer and food educator.
Credits
Our theme music is by Nate Heygi and Wartime Blues.
The Freeflow Podcast is made possible by generous contributions from The Prop Foundation and the Montana Arts Council.
Rick White is a writer and producer of The Freeflow Podcast. His work has been published in The A.V. Club, High Desert Journal, Westword, and Camas, and was recently nominated for Best American Essays. He likes stories that are rich in mischief, especially the misadventures of lovable losers on impossible quests.
Stephanie Maltarich, a producer at The Freeflow Podcast,is an independent audio producer based in Gunnison, Colorado. She's reported and produced radio stories for NPR, Colorado Public Radio and Yellowstone Public Radio. She's contributed to the Out There Podcast and written scripts for Duolingo's language learning podcast. She discovered her love for audio storytelling while completing a Master's degree at the University of Montana.
The Freeflow Podcast is made with love in Montana, near the storied Blackfoot River.
Arlo, on the banks of the Blackfoot, during the summer months when weathered sticks, sunshine, and warm, flat rocks define his days.
Would your organization or brand like to support The Freeflow Podcast? Get in touch. We are excited to explore new and innovative partnerships.