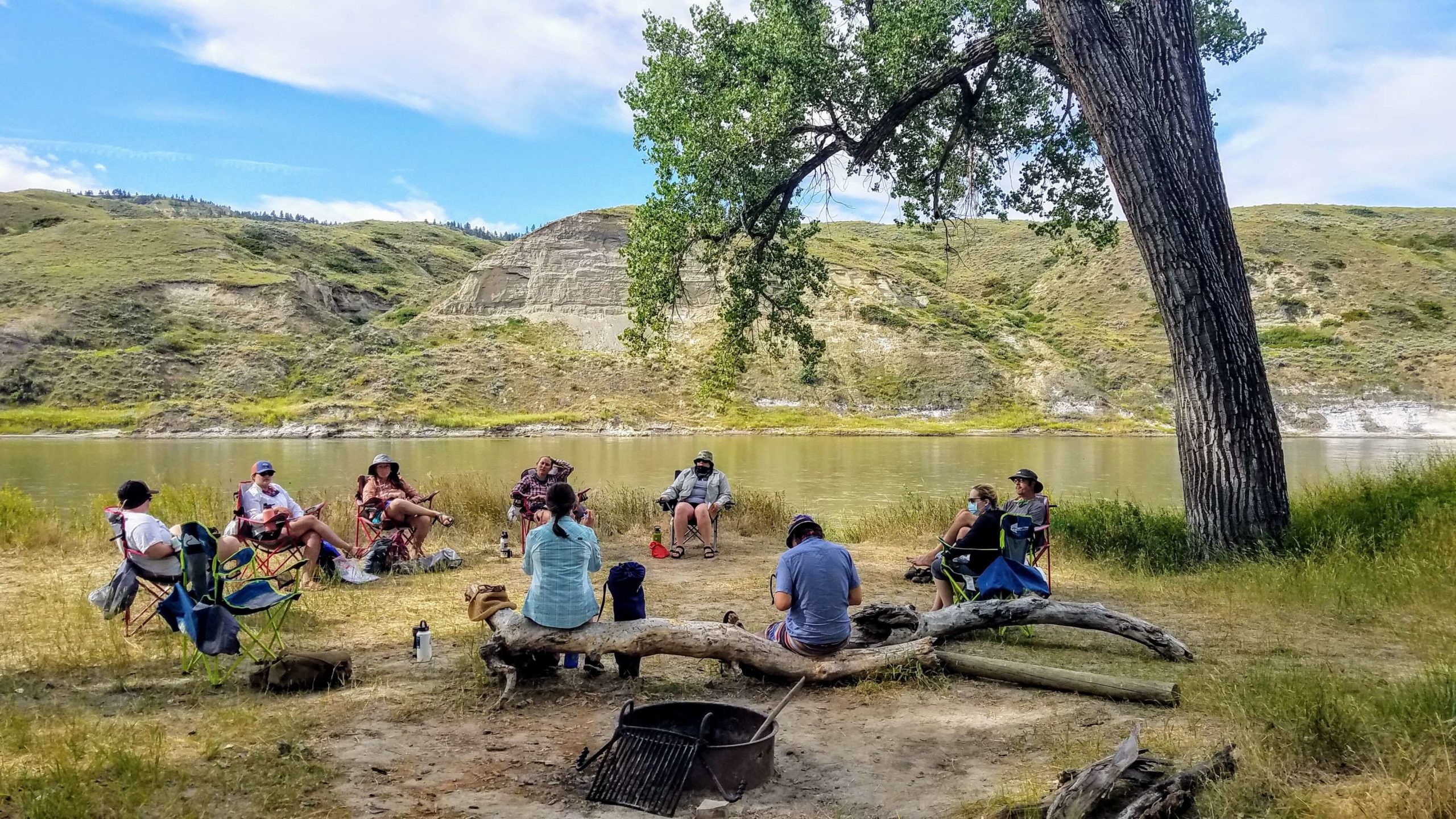 Intern with us and let us help you expand your horizons
There is no specific application period for internships at this time. If you feel you are a good fit for Freeflow, please simply submit an inquiry at your convenience.
We welcome applicants who are interested in the process of designing, promoting, and facilitating creative educational experiences in wild spaces and on wild rivers.
We strongly encourage people with interest in marketing, business, management, journalism, visual art, photography, design, communications, social media, and arts education to apply.
Writers, poets, aspiring editors, and brilliant individuals of all backgrounds are also enthusiastically invited to apply for these internships with Freeflow Institute.
We generally build our internships around three areas of specialization, though we are open to new ideas and frameworks: 1) Social Media + Marketing, 2) Outreach + Development, and 3) Logistics + Operations. Please tell us which internship area interests you most. Please also explain to us how an internship with Freeflow will be beneficial for you: In other words, what can we teach you, or how would working with us help you reach your goals?
The ideal candidate for any internship with Freeflow Institute will:
demonstrate consistent initiative and follow-through, even during the busiest moments in the year,
maintain authentic interest in community organizing and creative public outreach projects,
and demonstrate impeccable written and verbal communication skills.
Interested in an Internship?