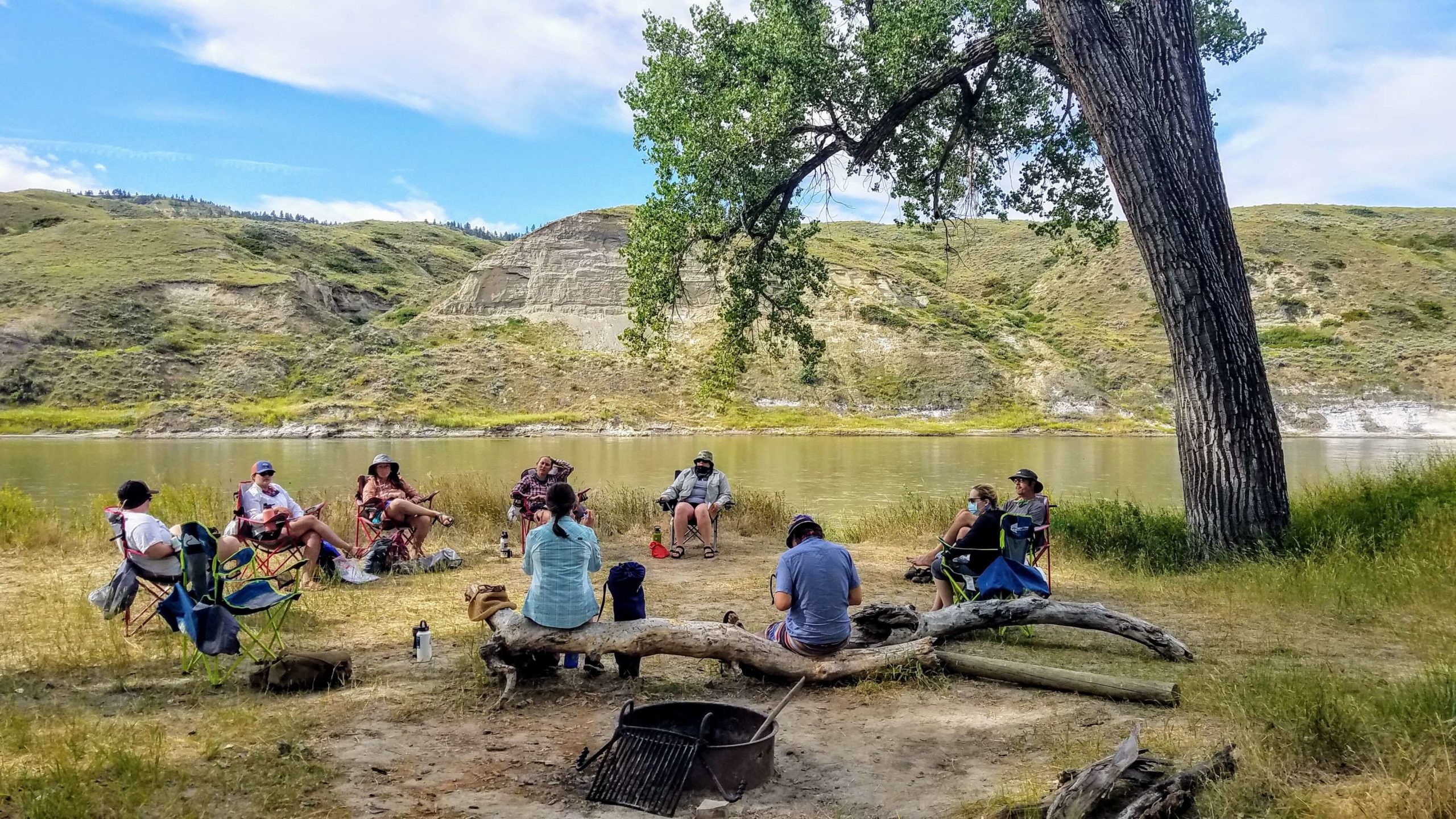 Course Accreditation
Earn credit while exploring wild spaces
Most Freeflow courses can be taken for college, professional development, or continuing education credit. Our accredited courses are housed and supported by the colleges of the University of Montana, as well as other institutions across the West.
Contact us to request a specific course syllabus, to talk about how a Freeflow course might enrich your academic or professional experience, or to learn how you can work with your home institution or district to set up an independent study option. We suggest that you share the Freeflow course syllabus with your academic advisor to be sure it's a good fit with your university program.
Upon successful completion of your Freeflow course, the University of Montana will send you an official transcript for transfer of credits to your home institution.
Most Freeflow courses taken for college credit will share the same cost as the regular program, but a credit filing / processing fee and (sometimes) a course materials / administration fee may be applied. These fees vary with the course content and length; contact us for specific costs.