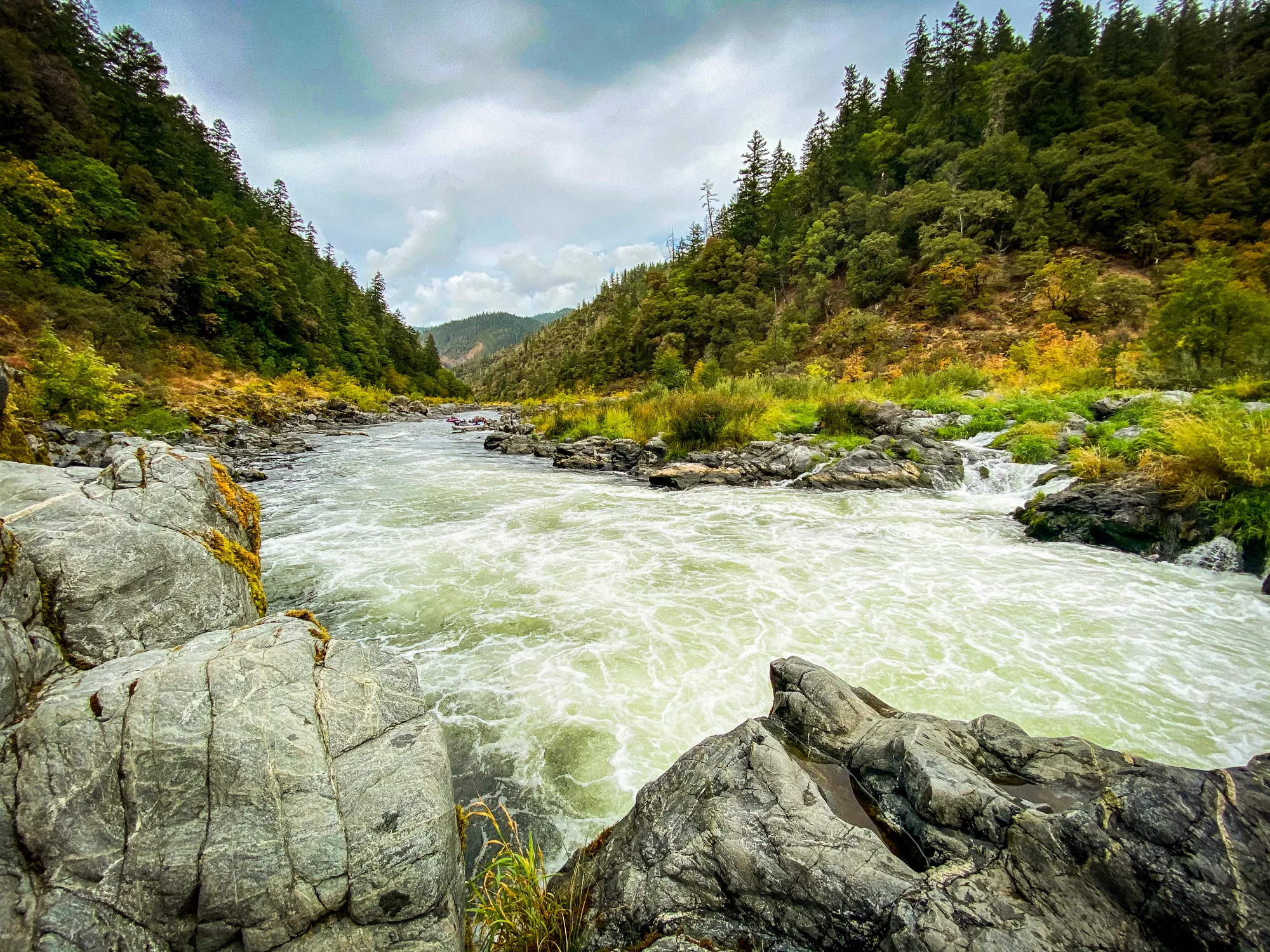 The Freeflow Podcast
a media project of Freeflow Institute
The Freeflow Podcast takes today's best storytellers, artists, and leaders outside and into their favorite wild places, to talk about craft, conservation, and the creative life.
FEATURED INTERVIEW
MOUNTAIN & PRAIRIE PODCAST WITH ED ROBERSON
Freeflow Institute's founder and director, Chandra Brown, sat down with Mountain & Prairie Podcast host Ed Roberson for Part II of an ongoing conversation. (Part I happened back in 2019, and so much has happened since then!) Ed and Chandra discuss "everything from cold water plunges to Freeflow's growth and evolution to the challenges of running a small business during the pandemic years. We discuss some of the upcoming courses for this calendar year, Freeflow's scholarship program, the importance of pursuing one's own creative endeavors, and how Chandra and grown as a person over the past four years."
Season Three: Wild Innovation Series
Autumn 2022
This autumn we are excited to share with you our Wild Innovation Series. This triad of episodes features profiles of three women – all of them Freeflow Institute alumni, all of them Freeflow scholarship recipients, and all of them doing innovative or revolutionary work at the nexus of rivers, conservation, and narrative.
EPISODE 1 | The Writer: Leeanna Torres
Leeanna Torres worked for years on the rivers of the Southwest as a fish biology technician. She found spare moments on those rafts to scribble thoughts and observations in a pocket notebook. In 2021, her passions for rivers and words converged on Freeflow Institute's Gates of Lodore Workshop on Utah's Green River. On the river this time, as a committed writer with a very specific focus, Leeanna explored the concepts of identity, belonging, craft, and connection.
EPISODE 2 | The Leader: Lailani Upham
Lailani Upham grew up on Amskapi Pikuni (Blackfeet) traditional lands in Northwest Montana. As a child, she listened to stories and songs about her people and their culture, as told by her grandparents and Tribal elders. As an adult, Lailani took these stories with her everywhere – they helped ground her, wherever she was, even if she was far from home. In 2019, she realized she wanted to take her stories to the next level by starting her own Indigenous-led company that facilitates "cultural storytelling hikes" on Blackfeet lands. Iron Shield Creative takes Tribal and non-Tribal people on hikes that are steeped in language, narrative, song, and community. Lailani's goal is to cultivate understanding from an Indigenous perspective and diminish damaging stereotypes by sharing traditions and stories.
EPISODE 3 | The Activist: Brooke Hess
As a professional kayaker, Brooke Hess's life revolves around wild rivers. But in recent years she's become increasingly concerned about threats to river ecosystems – like the dams on the lower Snake River. She knew she had to do something to encourage more people to advocate for the removal of those dams. That's why, in April 2022, she and three other women set out on the trip of a lifetime: kayaking all 1000 miles of Idaho's Salmon River from its headwaters to the Pacific Ocean.
Season Two: Cold Weather Craft Series
Winter 2022
This February and March, we are pleased to offer you an eight-part series of mini-episodes of the Podcast – weekly doses of inspiration to stoke your creative fire and help you engage, or re-engage, with your practice.
Featuring five- to ten-minute audio nuggets from Chandra Brown, Karima Walker, Leeanna Torres, Anna Brones, Heather Hansman, Joe Wilkins, and Chris La Tray.
Season One: The Freeflow Podcast
2021
The very start of our podcast. Check out our earliest episodes, featuring pieces from Chris La Tray, Hal Herring, CMarie Fuhrman, Heather Hansman and more.
Our theme music is by Nate Hegyi and Wartime Blues.
Would your organization or brand like to support The Freeflow Podcast? Get in touch. We are excited to explore new and innovative partnerships.
Credits
Rick White is a writer and producer of The Freeflow Podcast. His work has been published in The A.V. Club, High Desert Journal, Westword, and Camas, and was recently nominated for Best American Essays. He likes stories that are rich in mischief, especially the misadventures of lovable losers on impossible quests.
Stephanie Maltarich, a producer at The Freeflow Podcast,is an independent audio producer based in Gunnison, Colorado. She's reported and produced radio stories for NPR, Colorado Public Radio and Yellowstone Public Radio. She's contributed to the Out There Podcast and written scripts for Duolingo's language learning podcast. She discovered her love for audio storytelling while completing a Master's degree at the University of Montana.
The Freeflow Podcast is made with love in Montana, near the storied Blackfoot River.
Arlo, on the banks of the Blackfoot, during the summer months when weathered sticks, sunshine, and warm, flat rocks define his days.