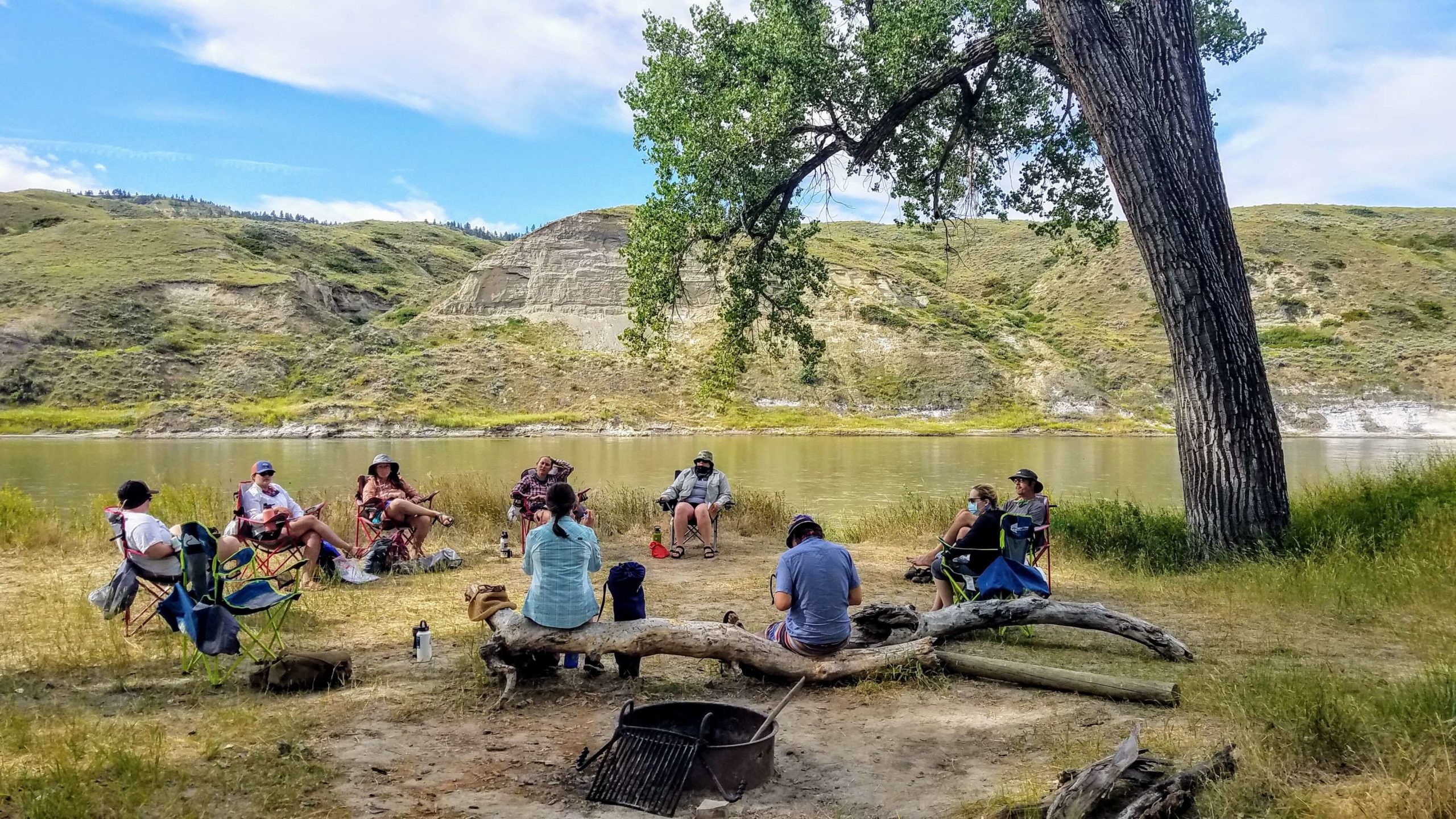 Application & Payment options
REGISTERING FOR YOUR FREEFLOW COURSE:
As long as there's room on your chosen course, you may apply via the application link on the program page. If the course is full, the application link will disappear, but you may email us to be placed on the waitlist.
We ask for a non-refundable $35 application fee. Please read the program requirements specific to your course before applying. While we wholeheartedly believe that Freeflow is for just about everybody, we do reserve the right to redirect you if the program you apply for is not a good fit.
Once you've submitted your application, we'll review it and get back to you, likely within a few days. Once you're accepted into the program, we'll send over next steps, including a link to a payment portal. 
PAYMENT TIMELINE:
At the time of registration, you'll pay a 15% deposit, to save your spot. Deposits are always non-refundable.
From there, you'll have two options: 

Settle your balance in full.
Set up a payment plan, and pay off your balance over time. Payment plan options vary, depending on when you register. All balances must be paid in full 35 days before the course start date. If you register fewer than 35 days before the start date, the only option given will be to pay in full.