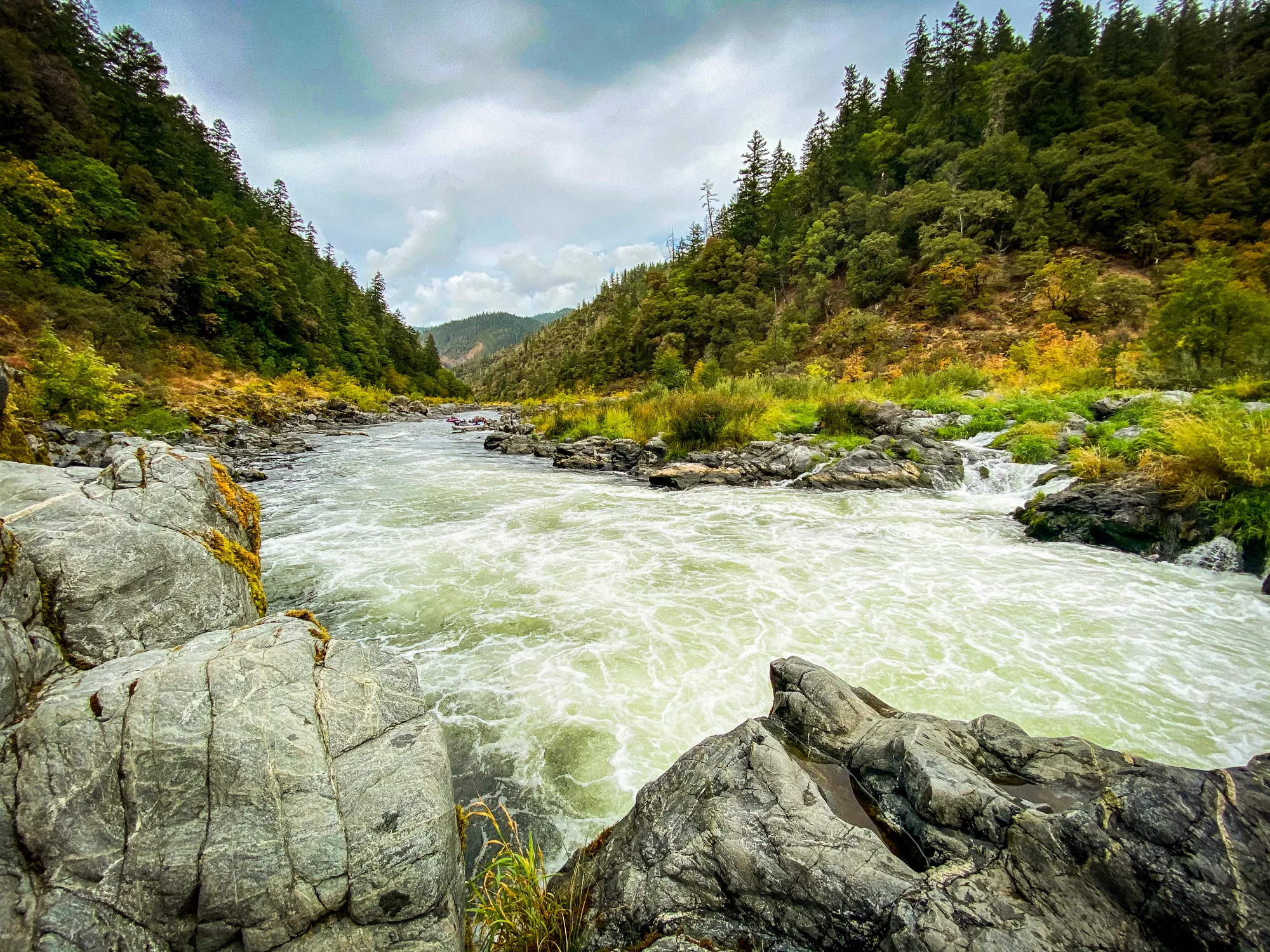 The Freeflow Podcast
a media project of Freeflow Institute
SEASON 1  |  EPISODE 12
Alumni Showcase: Alli Hartz + Erin White
7.16.2021 // PODCAST SEASON ONE
Freeflow Institute's mission is to connect people to wild or precious places, and also to connect people to one another: emerging writers to professional writers, creatives to conservationists, educators to students, established mentors to the next generation of leaders. So much of what we try to do is build cohorts of thinkers who might, together, effect change or come up with good ideas. And at the center of all that we do are stories. So today, we are happy to offer up a second alumni showcase – stories from two Freeflow alumni, Alli Hartz, whom we met last year on the Rogue River with Brendan Leonard, and Erin White, who was on the Blackfoot in 2019 with David James Duncan.
Based in Bend, OR, Alli Hartz spends most of her time exploring the nooks and crannies of her backyard volcanoes, forests, and rivers. Moving through landscapes in her running shoes or by skis, bike, and occasionally watercraft, Alli finds joy in experiencing new-to-her places and perspectives, and she feels most alive when breathing in mountain air. Her dogs Riggins and Firnspiegel join her almost everywhere she goes, adding wagging tails to the memories and splattered mud to the inside of the car. When she's not outdoors, Alli leads communications at The Conservation Alliance, blending her passion for storytelling and protecting wild places. She participated in Freeflow Institute's Rogue River writing workshop with Brendan Leonard in 2020, where she experienced a familiar river from a new perspective while paddling a ducky, and connected with other writers through sharing creative work and immersion in nature.
Erin White is a local copywriter, editor, yoga teacher, and MFA student in poetry at the University of Montana. Born and raised in Missoula, she couldn't leave fast enough for Seattle when she turned eighteen. An eight-year stint on the West Coast was enough to teach her that nothing beats life under the big sky and she came home in 2007. She is raising two boys to follow her footsteps around the woods and rivers, mountains and meadows of Western Montana. In 2019, Erin came into the Freeflow orbit as a student on the Blackfoot retreat with David James Duncan and Chris La Tray, and she joined Chris in 2020 for his virtual writers' retreat during the days of pandemic isolation.
Credits
Our theme music is by Nate Hegyi and Wartime Blues.
Would your organization or brand like to support The Freeflow Podcast? Get in touch. We are excited to explore new and innovative partnerships.
Rick White is a writer and producer of The Freeflow Podcast. His work has been published in The A.V. Club, High Desert Journal, Westword, and Camas, and was recently nominated for Best American Essays. He likes stories that are rich in mischief, especially the misadventures of lovable losers on impossible quests. 
Stephanie Maltarich, a producer at The Freeflow Podcast,is an independent audio producer based in Gunnison, Colorado. She's reported and produced radio stories for NPR, Colorado Public Radio and Yellowstone Public Radio. She's contributed to the Out There Podcast and written scripts for Duolingo's language learning podcast. She discovered her love for audio storytelling while completing a Master's degree at the University of Montana. 
The Freeflow Podcast is made with love in Montana, near the storied Blackfoot River.
Arlo, on the banks of the Blackfoot, during the summer months when weathered sticks, sunshine, and warm, flat rocks define his days.