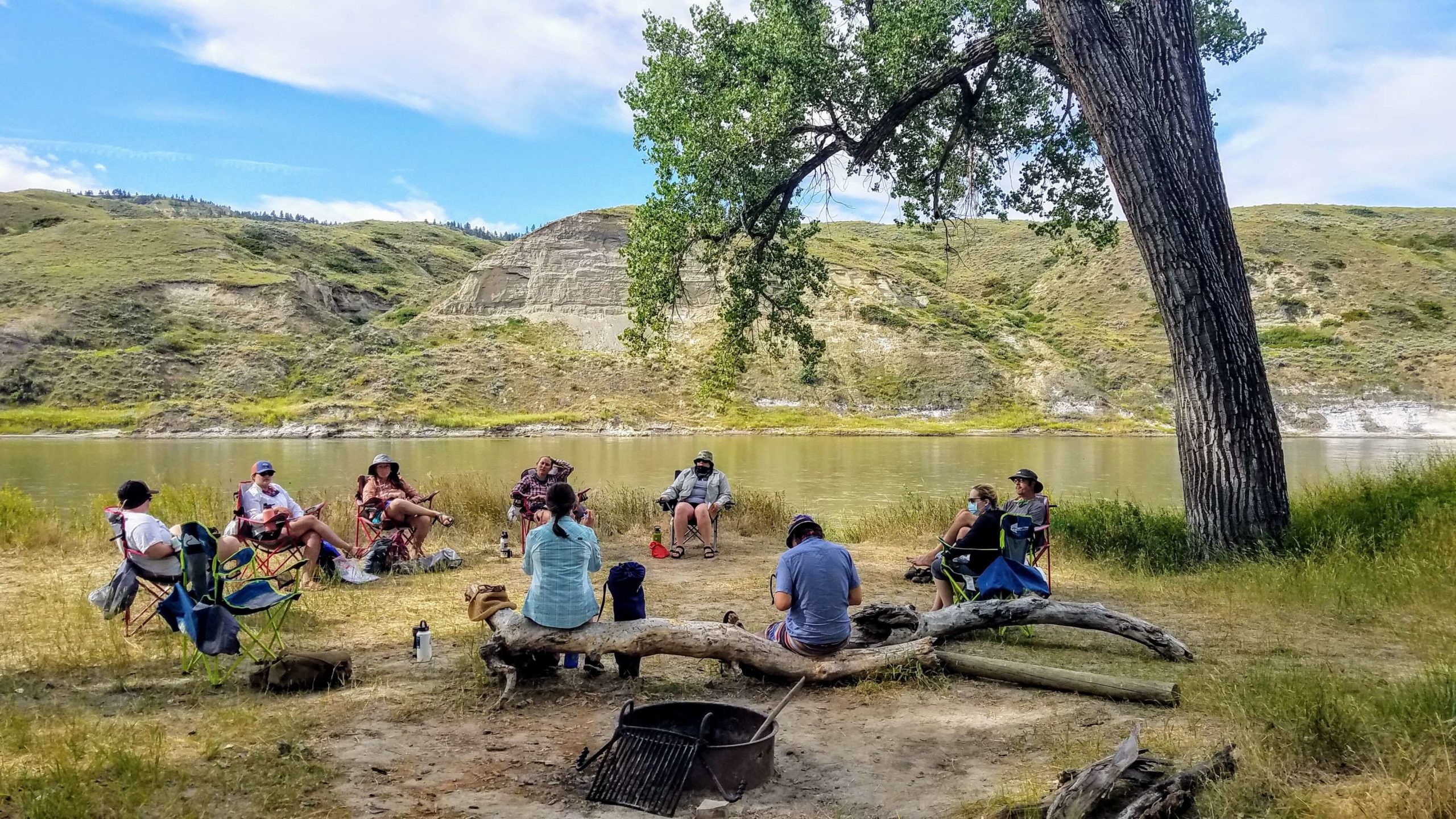 2022 San Juan Islands Workshop
Humor Me: Finding Your Voice and Audience, and Having (Some) Fun With It
hosted by Brendan Leonard, author of Sixty Meters to Anywhere and creator of Semi-Rad
7 – 13 MAY 2022 / SAN JUAN ISLANDS / WASHINGTON
A seven-day writing workshop + exploration of the magical San Juan Islands by sea kayak
Join adventurer and author Brendan Leonard for a week's worth of sea kayaking + writing + humor on the Salish Sea
Whether it's a 140-character tweet, a 400-page book, or a feature-length documentary film, the story is the heart. In this course, we'll explore, understand, and practice creating stories in diverse formats, as well as examine the various avenues to finding an audience for our work, in both traditional publishing avenues and DIY and self-publishing. – Brendan Leonard
ABOUT BRENDAN
Brendan Leonard is a columnist for Outside Magazine, and his writing has appeared in Runner's World, Climbing, Alpinist, CNN.com, Men's Journal, Backpacker, Adventure Journal, and dozens of other publications. He has written nine books and directed several award-winning adventure films. In his workshop, Brendan shares lessons from his post-college "education," starting at small weekly newspapers (before social media!), and the uncertain process of making a living as a full-time adventure writer, including how he grew his blog from zero readers to more than half a million readers per year, and how creatives can use traditional publishing, self-publishing, and social media to make a living in a dynamic media environment.
ABOUT THE WORKSHOP
LEARNING TARGETS:
Learn to identify the characteristics of a successful personal story.
Refine your knowledge of the themes and styles of various nonfiction and adventure writers.
Explore the process of being published in traditional and beyond-traditional media outlets.
Develop an understanding of the San Juan Islands and the nuances of its associated ecosystems, human histories, and contemporary challenges and issues facing the region.
Consider your moral or ethical accountability for protection of wild spaces, as well as the impact that societal, ecological, and personal decisions or forces can have on those places
The 2022 San Juan Islands Workshop will feature daily craft lectures from Brendan Leonard, generative exercises, individualized workshopping sessions, and ample opportunities for discussion, both on and off the water. We will consider the qualities of successful narrative, the role of humor in our storytelling, and how to clarify our voices in a crowded, evolving media landscape.
An element of personal challenge is fundamental to a Freeflow experience. To that end, the workshop incorporates movement – paddling and walking – as well as intentional exploration of place, as individuals and as a group.
The cohort will convene two times via Zoom in the month prior to meeting on San Juan Island for the field experience. Participants will receive a list of preparatory readings, podcasts, and films to be reviewed before the workshop.
The workshop is accredited through the University of Montana, and optional college credit is available for undergraduate and graduate students.
The course may also count toward continuing ed credits for professionals in some fields. Check with your organization or institution to see if the workshop can count toward your professional development.
PLAN YOUR ADVENTURE:
Afternoon of May 7 – afternoon of May 12 Field experience sea kayaking in the San Juan Islands
Evening of May 12 – morning of May 13 Decompression + final evening with the cohort near Friday Harbor + breakfast the next morning
IS THIS COURSE A GOOD FIT FOR YOU?
All journalists, writers, and storytellers from all backgrounds are welcome: Established and emerging writers of all genres are encouraged to apply.
Journalists, nonprofit communicators, university writing students, science writers, creative writers, and environmental writers will find this workshop valuable.
There is no prerequisite of publication or formal writing education, but students should be excited to learn about storytelling and publishing.
COSTS + DEADLINES
Because we believe teachers and students need regenerative outdoor experiences more than most, Freeflow always extends a small discount to contracted educators and enrolled students. We also offer a small discount to our alumni. Because we believe in paying our instructors, facilitators, support staff, and guides an equitable wage, we do not offer individual discounts that compromise the integrity of those wages.
If you need financial support on your Freeflow course, we invite you to read about our scholarship offerings here. Please check our scholarship page often. We're also very happy to email or talk on the phone with you about which scholarships might be right for you!
We are also offering one full-tuition scholarship, open to anyone who experiences a barrier to outdoor pursuits, creative work, and / or humor writing, to be used on Brendan's 2022 San Juan Islands Workshop. You may apply for this scholarship here. If you have trouble with the application, you can contact us at [email protected] or 406.808.8025 and we will help you.
The program cost includes:
daily craft talks + one-on-one sessions with Brendan Leonard and Freeflow staff
pre-course logistical support + reading list
all meals + snacks from dinner on May 7 through breakfast on May 13
professional kayaking / naturalist guides
all taxes + government access fees
all camping gear, waterproof bags, lifejackets, and all specialized sea kayaking gear
Guide gratuities are not included in the program cost. We strongly suggest giving your river guides some love, and we are happy to discuss norms for tipping – just ask.
Registration and payment deadline is APRIL 1, 2022. Capacity on this course is 12 students, and we will close registration once the roster is full.
We ask for a non-refundable $500 deposit to save your space once you've been accepted into the workshop.
All deposits and payments are non-refundable. Payment plans are available. Payments can be made by mailing in an old-fashioned check, or by credit card or bank transfer via the link in your electronic invoice. Please review our cancellation policy before committing to this adventure.
OUR PROFESSIONAL OUTFITTING PARTNER
Freeflow is proud to partner with Outdoor Odysseys for this course. Outdoor Odysseys was founded in 1987. Their guides have a passion for the unique ecosystem of the San Juan Islands and love sharing their naturalist knowledge and cooking with locally-sourced ingredients. Outdoor Odysseys donates a portion of all profits to organizations that they believe best protect and sustain the environment we paddle in.