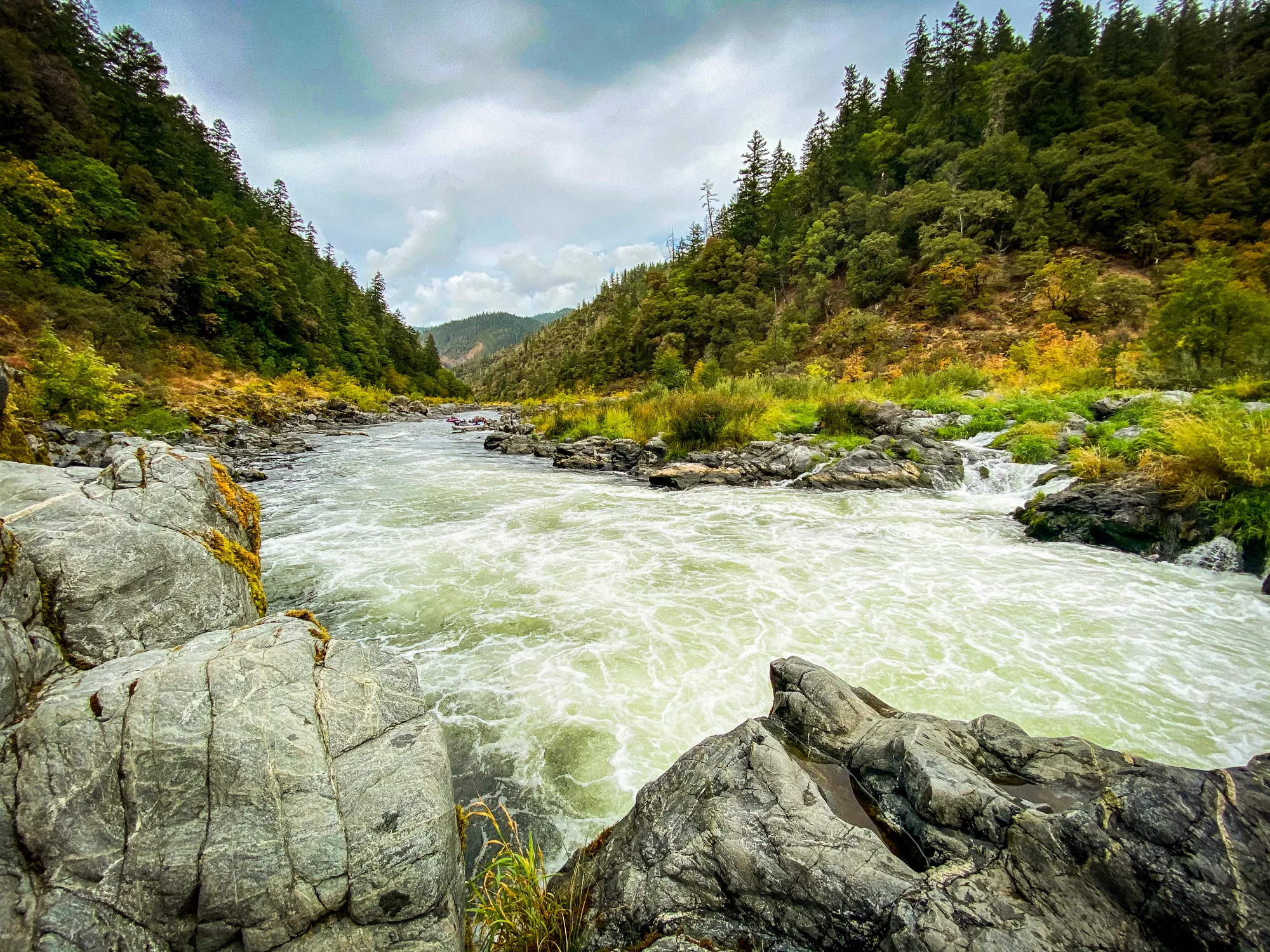 The Freeflow Podcast
a media project of Freeflow Institute
SEASON 1 | EPISODE 2
Hal Herring (part one): Woods work + pathological reading
2.12.2021 // PODCAST SEASON ONE
In the second episode of The Freeflow Podcast, producer Rick White speaks with Hal Herring, one of our all-time favorite writers and thinkers. Rick met up with Hal near Augusta, Montana in September 2020 to chop wood and chat about the exquisitely agonizing work of writing.
Their conversation uncovers some of Hal's history: his migration West, his forays into fiction writing, and his formative work in the woods. Hal is the host of the Backcountry Hunters & Anglers podcast, a contributing editor at Field & Stream, one of the most dedicated researchers of our time, and a fierce protector of public lands. Hal reads excerpts from his 2011 High Country News essay on white bark pine; an old fiction piece called "Vacation"; and his astounding 2016 account of the Bundy occupation at the Malheur Wildlife Refuge – arguably one of the greatest pieces of environmental reporting to come out of the last decade.
They talk about spinning a story for multiple outlets and diving deep, as Hal did with his reporting on game farms (see his work on this single topic in The Atlantic, High Country News, Field & Stream, and The Economist). Hal discusses failure, balance, and "saying the uncomfortable thing." The conversation traces the lines that connect advocacy, activism, patriotism and obsession. They discuss reading John Adams, Thomas Jefferson, and Cormack McCarthy, as well as Hal's preference to tell American stories – to stay home, to truly know this place and understand the relationship between Americans and their land.
Hal led the very first Freeflow Institute course in 2018. Once he's finished penning his new and important book on public lands, we plan to lure him out to teach the field with us again.
Credits
Our theme music is by Nate Heygi and Wartime Blues.
The Freeflow Podcast is made possible by generous contributions from The Prop Foundation and the Montana Arts Council.
The Freeflow Podcast is made with love in Montana, near the storied Blackfoot River.
Arlo, on the banks of the Blackfoot, during the summer months when weathered sticks, sunshine, and warm, flat rocks define his days.
Would your organization or brand like to support The Freeflow Podcast? Get in touch. We are excited to explore new and innovative partnerships.