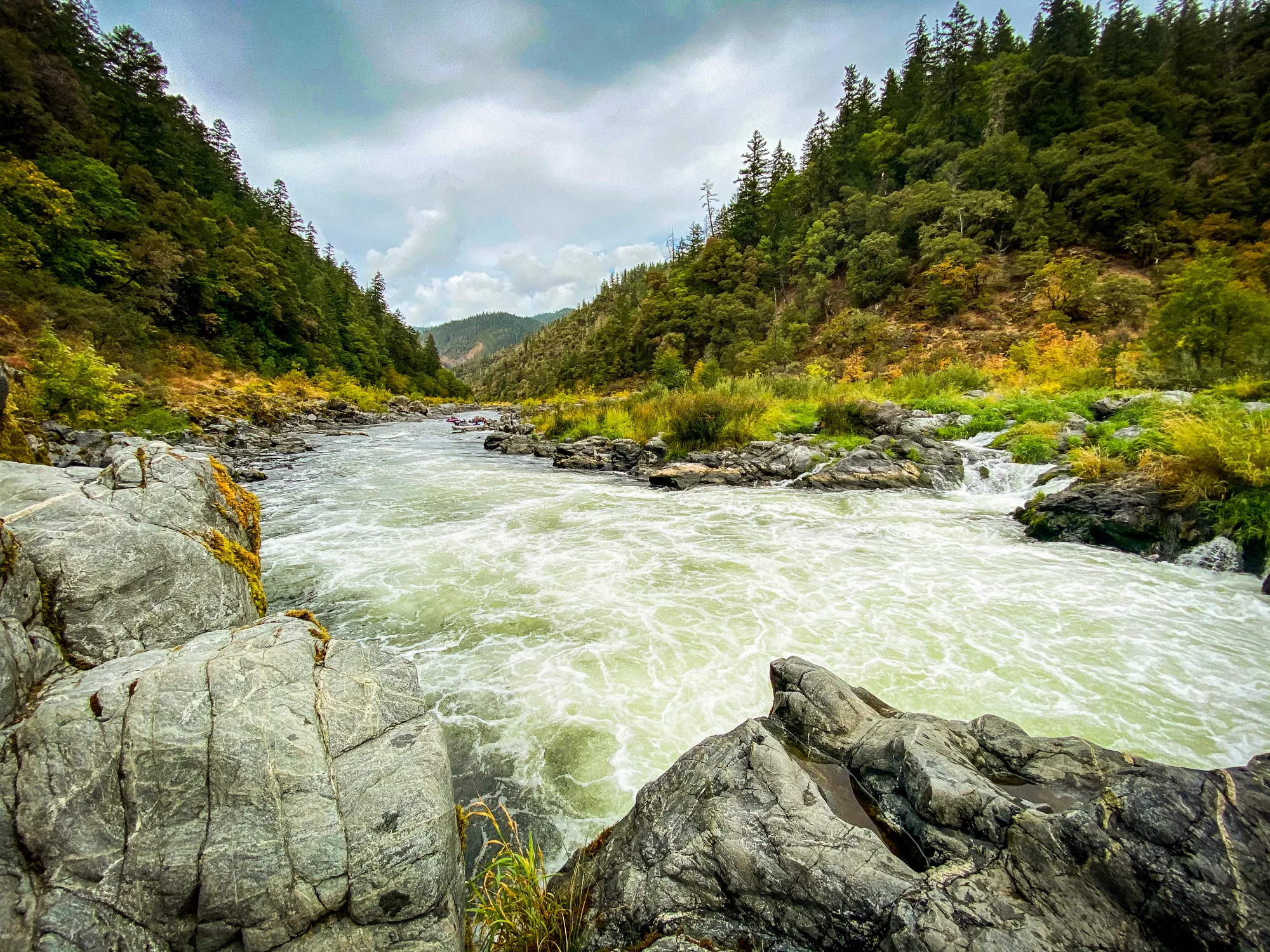 The Freeflow Podcast
a media project of Freeflow Institute
SEASON 1  |  EPISODE 10
David James Duncan (part one): Solitude, sacrifice, and the salvation of short-form
6.4.2021 // PODCAST SEASON ONE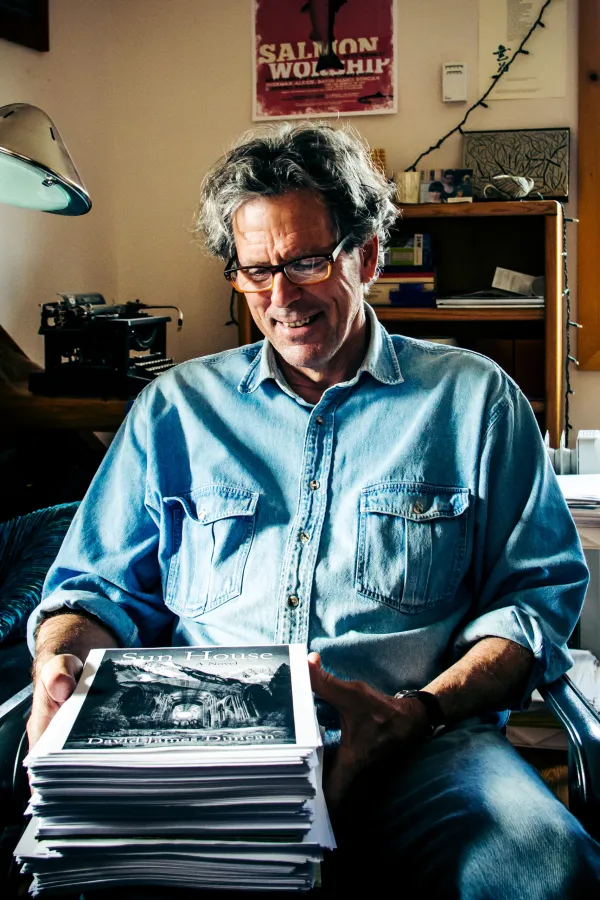 After 15 years in the making, David James Duncan's third novel, the 1200-page marvel Sun House, is poised to make its entrance into the world. Producer Rick White caught up with David last year to discuss the evolution of his writing life; structure and solitude; education and fishing; and his decision to never write a long book again. Also, David reads – through tears and to the wingbeats of a pileated woodpecker – the first pages of Sun House.
Get on the river with David James Duncan in 2022.
There are a few spaces left in his Salmon River Workshop, a literary journey he's entitled "Streams Cascading Empty" – a six-day celebration of magical Pacific Northwest salmon, ecological and cultural connectivity, and a vanishing legacy.
Credits
Our theme music is by Nate Hegyi and Wartime Blues.
Would your organization or brand like to support The Freeflow Podcast? Get in touch. We are excited to explore new and innovative partnerships.
Rick White is a writer and producer of The Freeflow Podcast. His work has been published in The A.V. Club, High Desert Journal, Westword, and Camas, and was recently nominated for Best American Essays. He likes stories that are rich in mischief, especially the misadventures of lovable losers on impossible quests.
Stephanie Maltarich, a producer at The Freeflow Podcast,is an independent audio producer based in Gunnison, Colorado. She's reported and produced radio stories for NPR, Colorado Public Radio and Yellowstone Public Radio. She's contributed to the Out There Podcast and written scripts for Duolingo's language learning podcast. She discovered her love for audio storytelling while completing a Master's degree at the University of Montana.
The Freeflow Podcast is made with love in Montana, near the storied Blackfoot River.
Arlo, on the banks of the Blackfoot, during the summer months when weathered sticks, sunshine, and warm, flat rocks define his days.