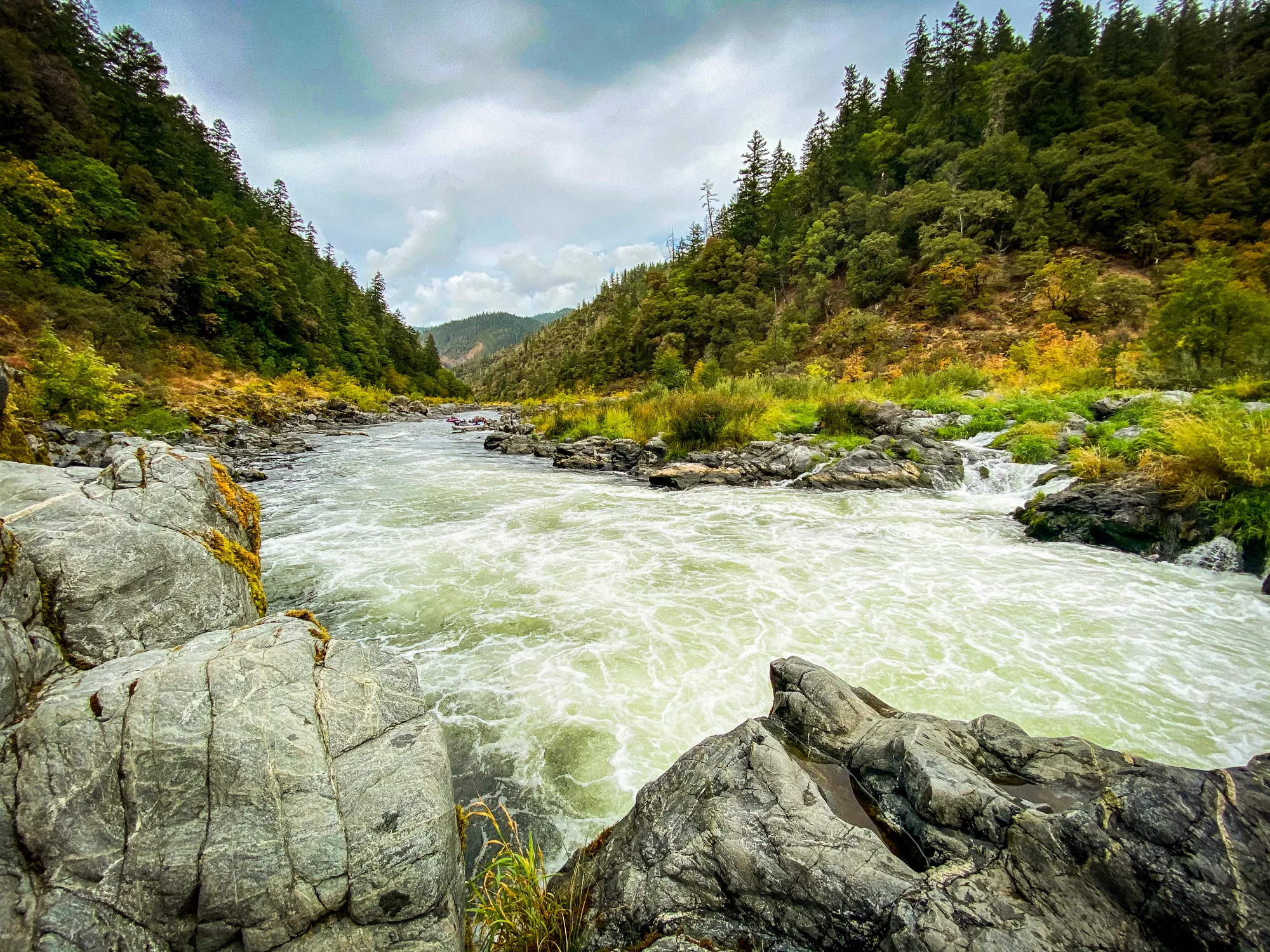 The Freeflow Podcast
a media project of Freeflow Institute
SEASON 1 | EPISODE 1
Chris La Tray + Notes on the Sacred Art of Dog Walking
1.31.2021 // PODCAST SEASON ONE
This is the first episode of The Freeflow Podcast, wherein producer Rick White speaks with friend and Freeflow Institute instructor, Chris La Tray. Rick walked with Chris on snow-covered trails through Council Grove State Park, just west of Missoula, Montana, on a February morning in 2020.
Rick and Chris discuss birds: the quiet satisfaction in watching them, paying attention and discovering connections between landscape and the creatures that inhabit a space. Chris talks about slowing down – about his transition away from his unhappy, unhealthy work as a manufacturing consultant to a full commitment to books, poetry, and community. Rick and Chris discuss Jim Harrison, Field Notes, a daily practice, literary citizenship, Missoula's Fact & Fiction bookstore, Mara Panich, Michael Earl Craig, aphorisms, Basho, David James Duncan, the transcendence of literature, the power of community, and the ineffable joy of sharing a life with dogs. Read Chris's essay, "Notes on the Sacred Art of Dog Walking," here. Throughout the entire conversation, Chris does not fail to notice the birds.
Chris La Tray is a Métis writer and storyteller, a walker, observer, poet, teacher, and pillar of the Montana literary community. His first book, One-Sentence Journal: Short Poems and Essays From the World At Large (2018, Riverfeet Press) won the 2018 Montana Book Award and a 2019 High Plains Book Award. His next book, Becoming Little Shell, will be published by Milkweed Editions in Spring 2022. Chris is an enrolled member of the Little Shell Tribe of Chippewa Indians.
You can read his semi-regular newsletter, An Irritable Métis, at chrislatray.substack.com/. Get in touch with Chris on Twitter or Instagram.
GET ON THE RIVER WITH CHRIS LA TRAY IN SUMMER 2021
Freeflow Institute's Blackfoot River Workshop
June 30 – July 2, 2021
A three-day contemplative exploration of the Blackfoot River, focused on making time for silence, for close observation using all of the senses, and for developing a consistent, daily practice of getting words on the page.
with Chris La Tray / / LEARN MORE
Credits
Our theme music is by Nate Heygi and Wartime Blues.
The Freeflow Podcast is made possible by generous contributions from The Prop Foundation and the Montana Arts Council.
The Freeflow Podcast is made with love in Montana, near the storied Blackfoot River.
Arlo, on the banks of the Blackfoot, during the summer months when weathered sticks, sunshine, and warm, flat rocks define his days.
Would your organization or brand like to support The Freeflow Podcast? Get in touch. We are excited to explore new and innovative partnerships.