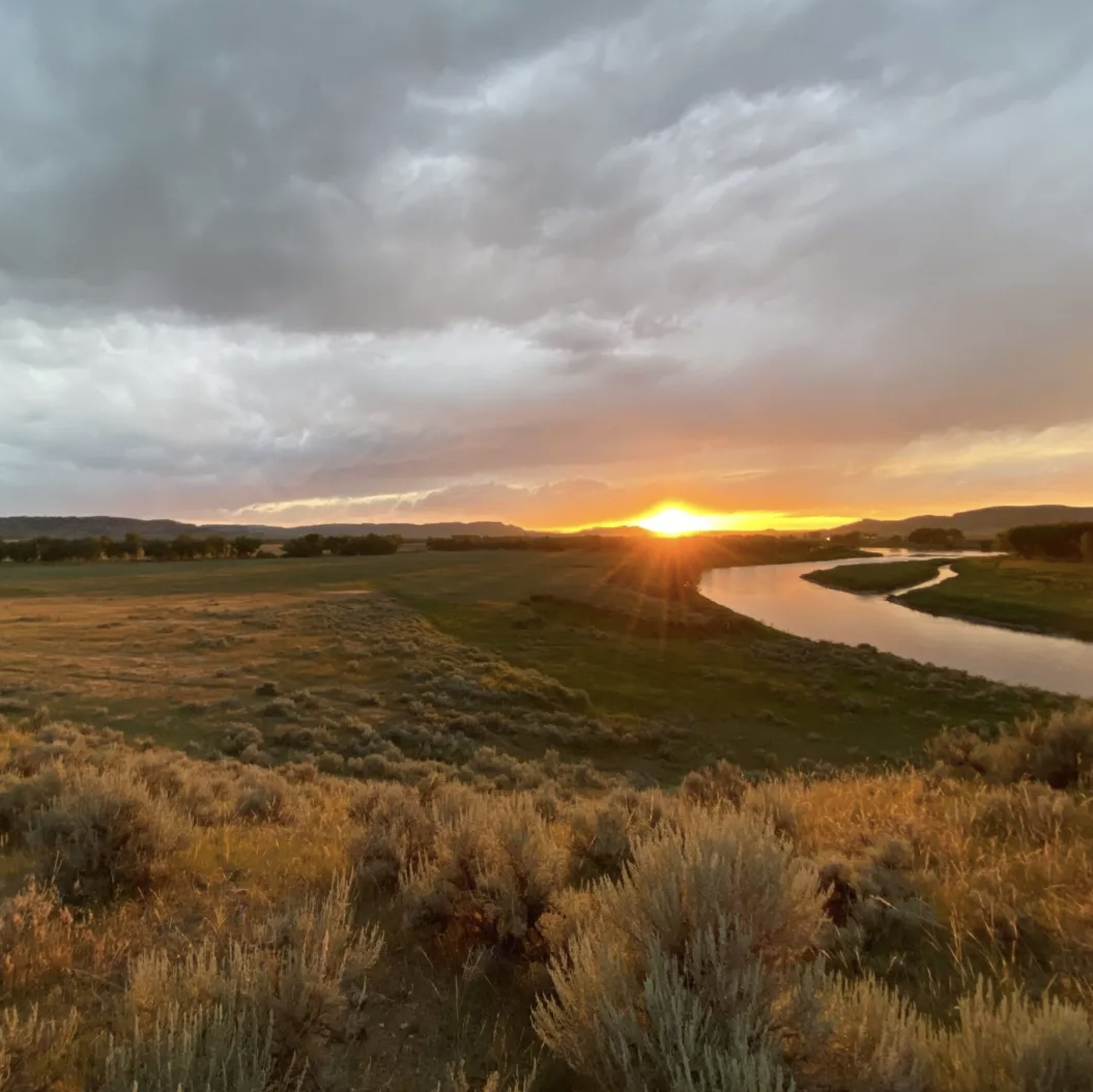 The American PRAIRIE Scholarship
Full student tuition ($1685) | Open to anyone who encounters barriers to education or outdoor experiences, with preference given to Indigenous students
In 2023, American Prairie will offer a full-tuition scholarship for one student enrolled at the University of Montana to support their participation in The Law of People and Place course. The American Prairie Scholarship is open to anyone who encounters barriers to education or outdoor experiences, with preference given to Indigenous students.
Applicants should meet the necessary requirements for participation in The Law of People and Place, and should be currently enrolled in a program at UM: Law, Public Administration, Environmental Studies, Journalism, Social Work, or any other relevant field of study.
Before applying, please familiarize yourself with the visions of Freeflow Institute and American Prairie. Then craft a compelling pitch for an original creative project or story. Your project should focus on the following goals, through whatever creative medium you choose:
Enhance and expand public awareness of natural resource conservation and land stewardship in the Central Montana Missouri River area, including but not limited to the work of American Prairie and regional Indigenous communities
Create dialogue around issues related to grasslands, public land use and stewardship, bison and wildlife restoration, or other relevant topics
Inspire others to experience, celebrate, and protect our prairies
We can accept applications in written, audio, or video formats. If you have trouble understanding or accessing the application questions, please contact us and we will help you. We encourage you to apply early, though the hard deadline for ALL applications is May 5.
We can't wait to read about your ideas! Please get in touch with Corrie at American Prairie ([email protected]) or Chandra at Freeflow ([email protected]) with any questions.
Scholarship Application Form