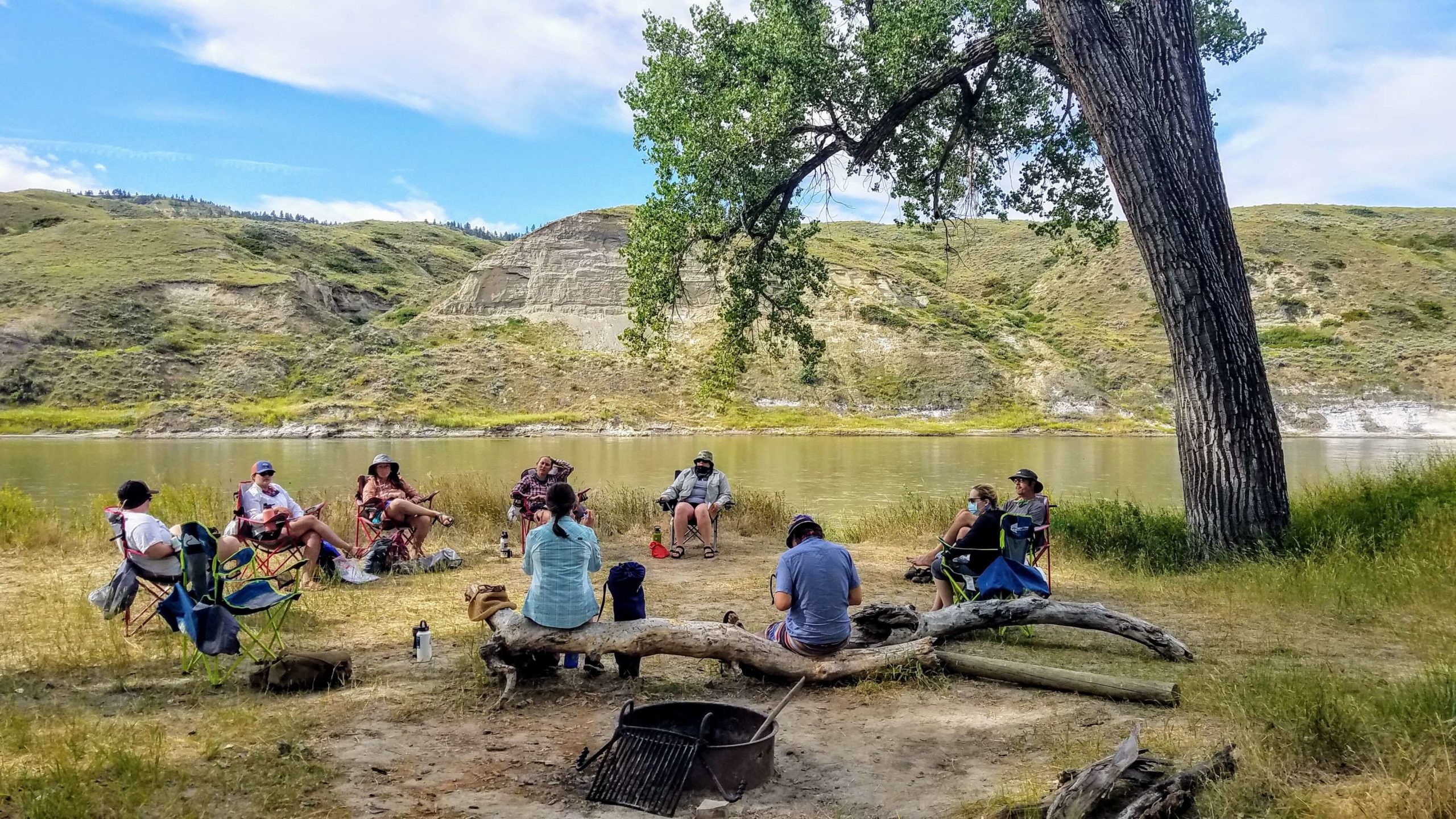 Winter 2023 Community Workshop Series: SHIFT
Tuesday evenings  |  January 17 – February 14, 2023  |  6 – 9 pm Mountain Time
SHIFT is a five-week interactive workshop series focused on building creative community, reconnecting with process, and addressing the question of how we use our art and words to catalyze positive change
The 2023 Community Workshop Series is open to dedicated writers and artists of all backgrounds who are interested in exploring new and innovative ways to use their medium as a means of empowerment, evolution, or clarification. Weekly gatherings occur online, but our emphasis throughout the course will be placed on authentic work out in the world, off-screen.
For five weeks, we convene on Tuesday evenings (6 – 9 pm Mountain Time) to generate ideas, workshop our evolving projects, discuss the work of others, and most importantly, explore what it means to use creative work as a mechanism for change.
Each week features original, interactive craft + concept talks from five of Freeflow's favorite instructors and collaborators. Our sessions each week will be a launching point for our work. The focus for the course will be active participation:
How do we use our creative work to be more effective, compassionate, engaged, and collaborative members of society?
How do we use our work to amplify social, environmental, and ecological awareness and citizenship?
What is our work, specifically, and what do we want it to be in the future?
The answers will be different for each of us, and we offer this course as a means to begin the process of exploring that question. Rather than a terminus, this course is a jumping off point, a springboard. We'll help each other set goals and stay accountable. We'll offer readings, discussions, generative assignments, and each week we welcome some of Freeflow's favorite authors and thinkers – experts from the field – to help us refine and develop tangible skills.
SHIFT will allow participants to explore the following derivatives of the concept of SHIFT:
Week 1: REVOLUTION | Chris La Tray
Week 2: DIVERGENCE | Joe Wilkins
Week 3: INTERVAL | Sherwin Bitsui
Week 4: TRANSMISSION | CMarie Fuhrman
Week 5: AMEND | Amy Irvine
The course is facilitated by Chandra Brown, the Director of Freeflow Institute, and is accredited by the Environmental Studies Department at the University of Montana. Though the course is open to anyone, university students may choose to pursue two 400-level credits through UM.
Apply to Shift
Course capacity is limited to 12 students and the application process is competitive. Applications will be accepted and reviewed on a rolling basis, until the course is full. Your statement of interest and answers to the application prompts will also serve as your writing samples.
Tuition is $675 for the five-week course. Some limited scholarships are available and currently-enrolled undergrad or graduate students – as well as individuals from BIPOC communities – are eligible for a small discount. Please indicate your financial need in your application. The University of Montana requires an additional credit processing fee, if you choose to take the course for UM credit.
Once we receive your application and you are approved for the course, we'll send you an email and an invoice, asking you to send in a non-refundable $250 deposit to hold your place. You should feel free to contact us at any time with questions or concerns. We look forward to working with you!