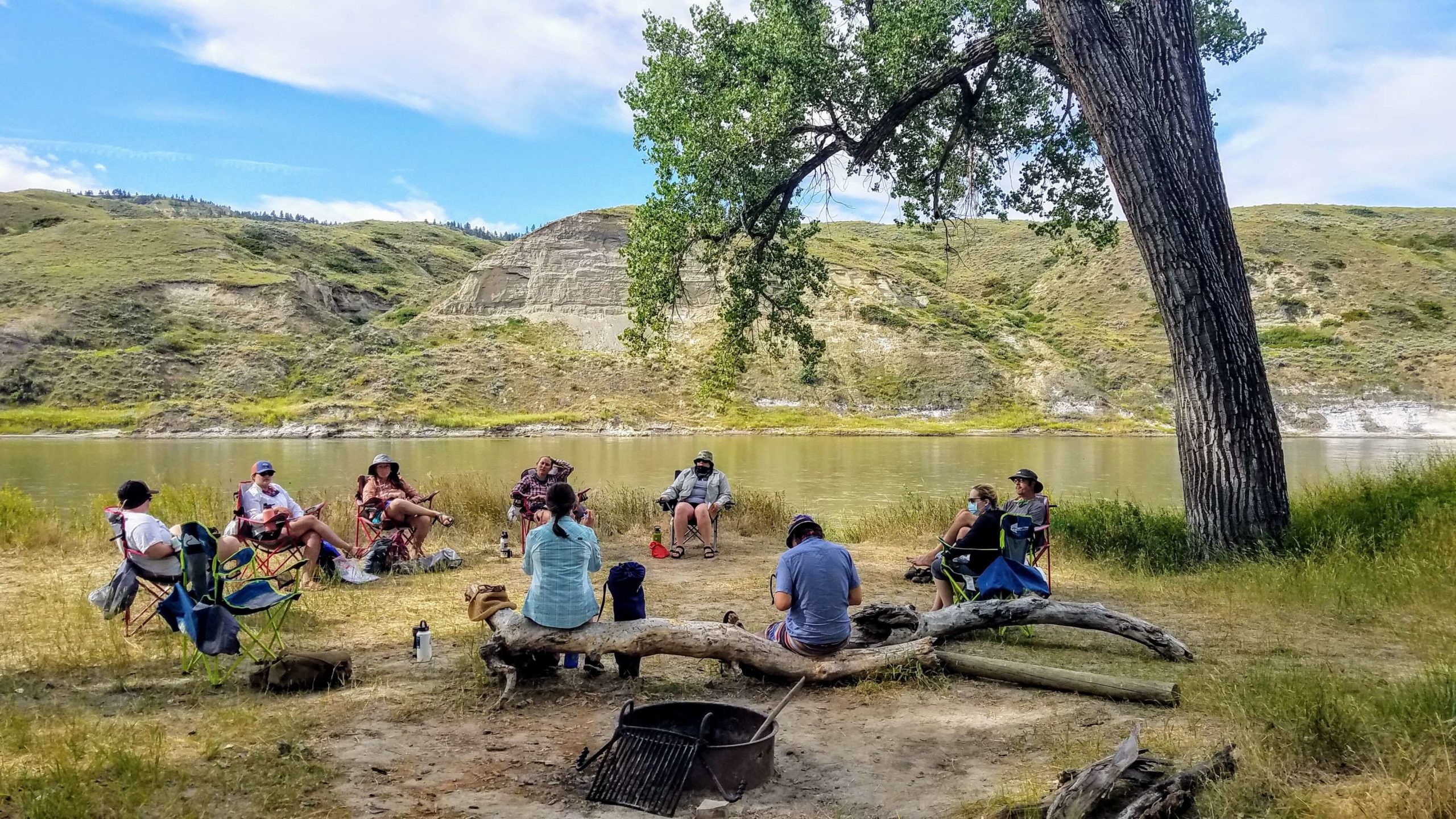 2023 Spring
A winter creative retreat for rest + recalibration
Monday evenings  |  March 6 – 20, 2023  |  6 – 9 pm Mountain Time
hosted by Heather Hansman + Chandra Brown
A three-week kickstarter course in building stories out of ideas
ABOUT THE Course
SPRING is a brand-new course concept from Freeflow Institute: an intensive three-week kickstarter workshop to help you find and hone ideas, turn them into stories, and get them published. SPRING is ideal for writers who are feeling stuck, wrestling with how to turn an idea into a concrete story, or unsure about how to get their work out of their head, onto paper, and into the world.
The cohort will meet for three hours each Monday evening, for three consecutive weeks. We will explore processes related to finding ideas, developing them, and pitching and publishing our work. You'll have the chance to work closely with Heather and Chandra on your project, regardless of what stage it's in. Each week will feature a guest speaker who will bring enhanced perspective and deeper understanding to our areas of inquiry, and each week we'll dive deeper into the art of story-building.
SPRING will provide you with a quick blast of structure, encouragement, and community. You can think of it as a springboard, a launching pad, a splash of fresh water on your seedling ideas.
ABOUT HEATHER HANSMAN
Heather Hansman is an award-winning journalist whose work has appeared in The Guardian, The Atlantic, Smithsonian and many others. She's a contributing editor at Outside magazine, where she covers the intersection between public land, environmental policy, and human impact. Her recent book Downriver: Into the Future of Water in the West,  which is about the Green River and the future of drought, climate change and water policy in the western U.S., has been called "a worthy updating of a core library containing such works as Marc Reisner's Cadillac Desert." Her newest book, Powder Days: Ski Bums, Ski Towns, and the Future of Chasing Snow was released in November of 2021.
ABOUT CHANDRA BROWN
Chandra Brown founded Freeflow Institute in 2018. She is a writer, river guide, and educator, originally from Alaska and now based in Missoula, Montana. As an educator in the public school system, Chandra helped design effective, creative curriculum in the arts, Spanish, and English. She worked as Senior Editor at Camas Magazine while earning her Master's degree in the University of Montana's Environmental Studies department. Her writing has been featured in Adventure Journal, The Dirtbag Diaries, Patagonia, and Kayak Session Magazine, among others.
COSTS + DEADLINES
Tuition is $550 for the course. Enrolled undergrad or graduate students – as well as individuals from BIPOC communities – are eligible for a small discount. Please indicate your financial need in your application. The University of Montana requires an additional credit processing fee, if you choose to take the course for UM credit.
Once we receive your application and you are approved for the course, we'll send you an email and an invoice, asking you to send in a non-refundable $250 deposit to hold your place. You should feel free to contact us at any time with questions or concerns. We look forward to working with you!
Registration and payment deadline is JANUARY 15, 2023. Capacity in this workshop is 12 participants, and we will close registration once the roster is full.
CLAIM YOUR SPACE
Make space for your creative work this spring. Send us your questions and we'll get in touch right away. If you know you're ready to apply, you can do so here.